Suzhou Leica energy-saving electrical Technology Co., Ltd., is a professional energy-saving products in independent research and development, production, sales, installation and maintenance services in one of the high-tech enterprises. The company has "Leica Electric" own brand and more than 30 national intellectual property patents, has passed the European CE and the State Quality Supervision and Inspection Center and the provincial and municipal quality inspection center certification, won the "Kunshan City Science and Technology R & D institutions," "Jiangsu Province private Technology enterprises "and" high-tech enterprises in Jiangsu Province, "the title of the product by the Jiangsu Provincial Science and Technology Agency identified as" high-tech products. "
The company mainly provides customers with professional energy utilization rating, the overall energy-saving system assessment, program design, energy-saving equipment supply and engineering transformation and post-maintenance services, while the company can provide "EMC contract energy management" service model to achieve customers and Leica Win. "Leica Electric" energy-saving products since the market, "less investment, quick, high energy-saving, stable quality, long life" and other characteristics, praised by the majority of customers. In order to obtain "energy star" honorary title, a number of media related to this coverage. At the same time the company independent research and development of energy-saving products to "energy-saving rate" characteristics of the National Invention Association of recognition, and vigorously promote.

Leica has been adhering to the "first-class products and first-class service to create energy-saving industry as the goal of the world's brand to customers to create wealth and conservation of resources for the planet as their responsibility to market demand-oriented, professional technology and efficient energy Products as a fundamental "to win customer satisfaction, so that more customers feel the energy-saving emission reduction brought about by the economic and social benefits.
Leica energy-saving use of their own technological advantages and years of energy-saving and energy services industry experience for domestic users to save energy costs to provide a sustained and effective protection, but also for their own development to develop a 30 provinces of China's energy-saving service network. For more than a decade, Leica has been one of the leading energy-saving technologies in China's energy-saving market.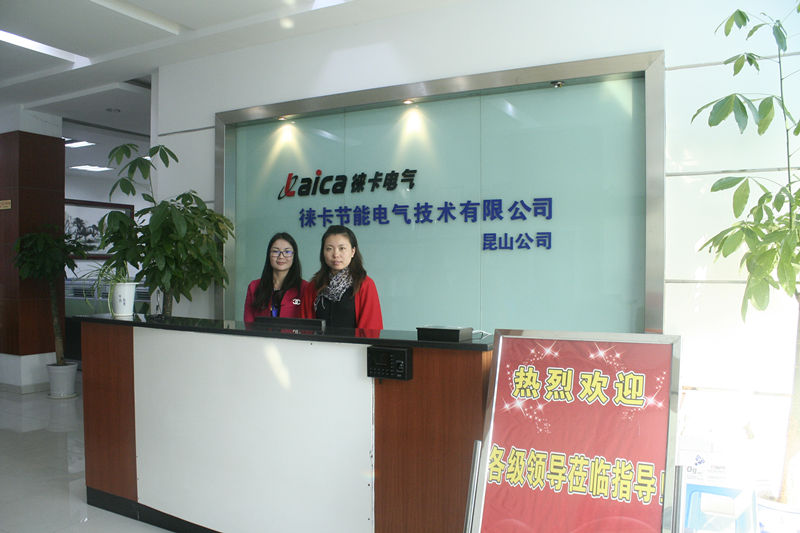 Leica Industrial Saver has been widely used in industrial, coal, steel, metallurgy, commercial, aerospace, oil, shipbuilding, manufacturing and other fields.Saving effect is remarkable, saving rate as high as 25% -80%. And because of outstanding energy saving contributions won a number of domestic energy awards. In China's energy-saving market this energy-efficient blue sea to open up a piece of their own world, thousands of cases of success stories throughout the vast territory of China.
After 15 years of development, Leica energy-saving products formed a series of eleven:
Leica Power Saver Series Leica Super Synchronous Servo System Leica Pumper Power Saver Series Leica General Intelligent Energy Saving Control System Leica Lighting Precision Energy Saving Control System Leica Energy Efficiency Pump Series Leica Air Source Heat Pump Leica Wireless Energy Monitoring Management System (Remote Meter Reading System )
Leica frequency conversion energy-saving series Leica thermal recovery system
Lean Air Compressor Heat Recovery System
Energy efficient system of Leica dryer
Infrared heating system of nano - integrated energy - saving products
Synchronous servo power saving system
High pressure energy saving control system
---------- Green light source series - lamps and lanterns