As of April 2, Gansu Province, the first 750-kilovolt intelligent substation - Shazhou to run safely for 1,000 days, to achieve the first continuous thousands of days of security cycle.
750 kilovolt sand state change in Gansu Province as the first 750 kilovolt intelligent substation, Xinjiang and northwest of the main network of the second channel of the middle of the foothold, Jiuquan area is an important channel for large-scale wind power online. Its use of the largest capacity of the current line of magnetically controlled high resistance and SVC device to adjust the system voltage, put into operation, not only the Northwest power grid more than an ultra-high voltage transmission corridor, but also to improve the main grid, the Bureau Domain power supply reliability has been greatly improved.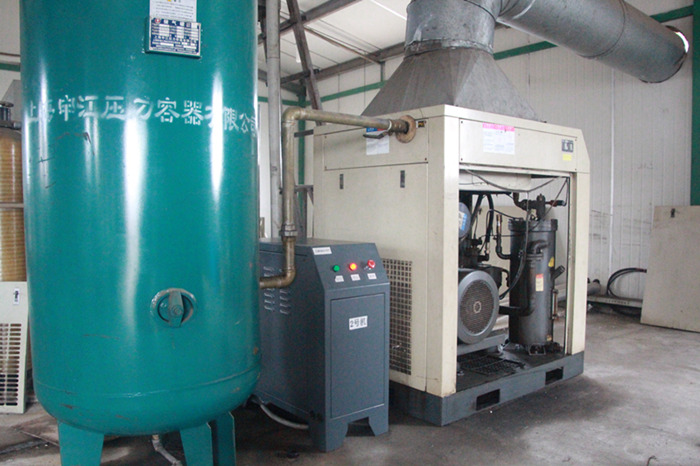 Since the commissioning, the station has been safe production work in the first place, adhere to the "safety first, prevention first, comprehensive management" of the production approach, conscientiously implement the relevant provisions of safe production, personal, Core, based on the implementation of the staff responsibility system, the safety of production often unremitting, strengthen the site safety supervision, management, control.
To achieve continuous safety production 1000 days, is the result, but also pressure, it is power. 750 kilovolt Sha Chau change will be based on this, sum up experience, find inadequate, make persistent efforts to firmly tighten the safety of production of this string to ensure that personal, power grid and equipment safety, safety in the production of 1,000 days a new starting point, unity and cooperation , And work together to strive for a new record of safety and safety.